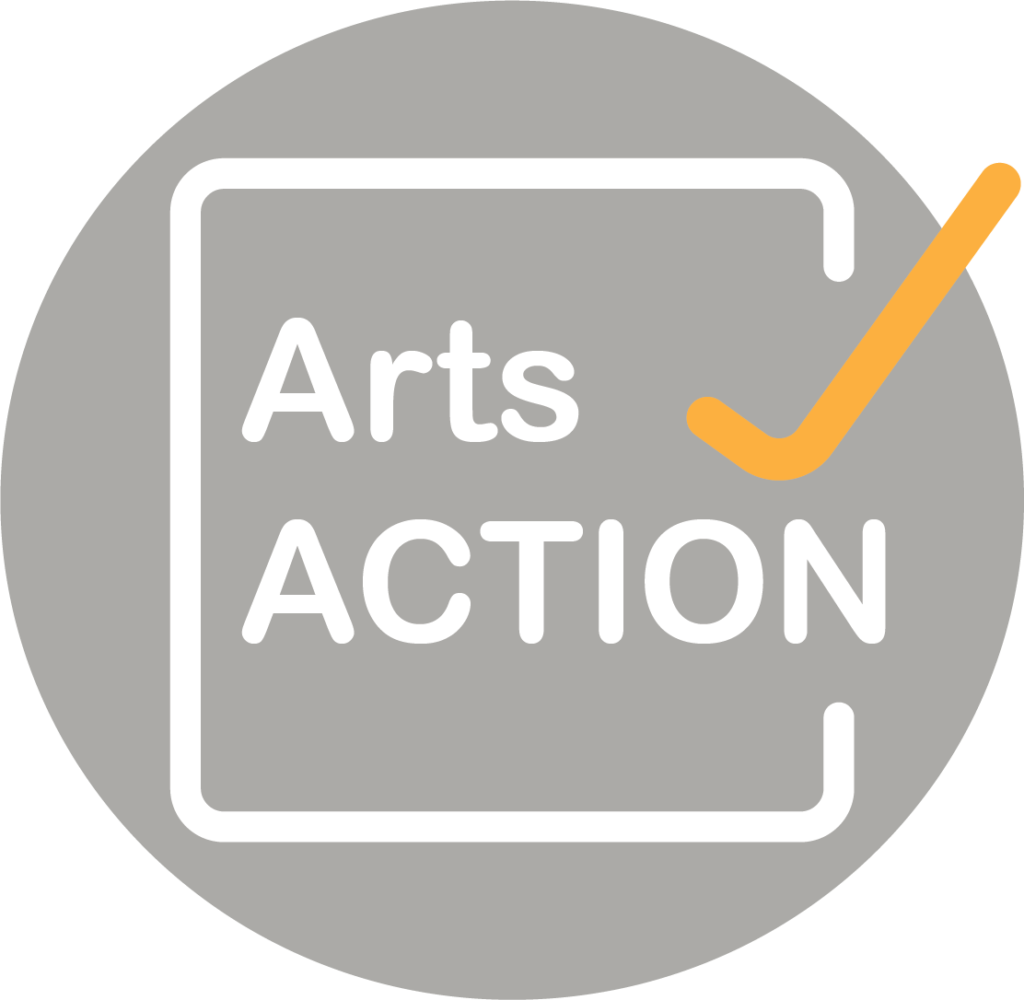 Upskilling for creatives to activate career pathways,
broaden networks, and build market reach.
We are pleased to announce we will be delivering a third iteration of ArtsACTION from 1 December 2020 to 30 June 2021. This time it will be delivered across eight Shires in regional Victoria thanks to these partnering Councils:
Wellington Shire Council
East Gippsland Shire Council
Bass Coast Shire Council
South Gippsland Shire Council
Strathbogie Shire Council
Mitchell Shire Council
Murrindindi Shire Council
Greater Shepparton City Council
ArtsACTION provides inspiration and professional development for artists and creatives. The program will include delivery of a 6-part email resource pack, 24 Zoom workshops, and access to a growing supportive network.
The workshop topics include:
Being Market Ready –  Preparing credentials: improving portfolios, devising messaging, creating clear action plans, becoming market ready and better equipped for new opportunities
Working Together Effectively – Exploring methods/practices for working in teams: effective collaboration, supporting operation of management groups and teams, development of current/future opportunities
Digital Communities – Identifying appropriate online platforms for effective navigation in building digital communities, set up of e-commerce tools, brand-building engagement methods, refining strategies for building reach and growing success.
The team at Pop Up Art are committed to creatives having viable careers within the creative sector. We know that information, support and skills are vital to this outcome.
This program brings together creative communities across a vast Regional Victorian area, providing you with an immediate opportunity to expand your reach.
If you're interested to stay in the loop and want to receive further announcements: please subscribe to the Pop Up Art mailing list
We'll then be in touch soon with information on how to fully participate.